How to Add Intro to Your Video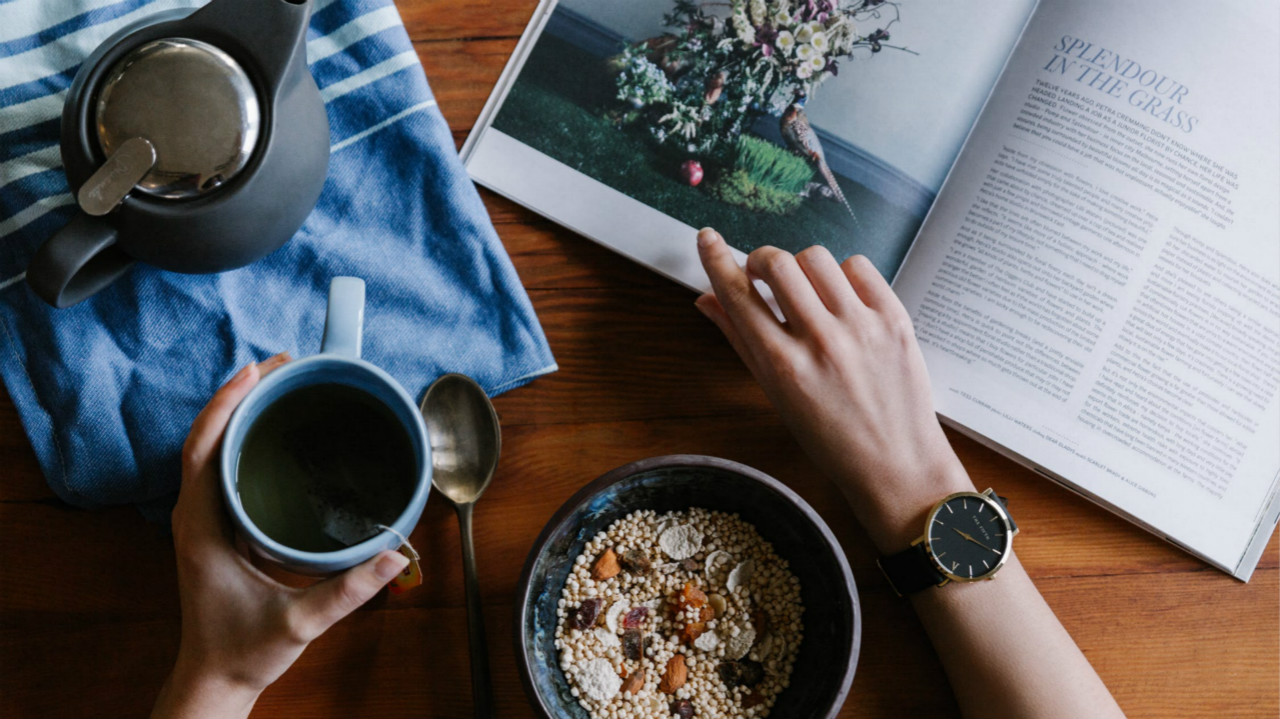 When we watch a movie, we usually see beautiful intro of the film, which leaves us deep impression. If you make a video, you could also add amazing intro for your video. It will attract more attention from audience. You could do it by editing your video with the best movie editing software, GoPlay Editor.
1. Install GoPlay Editor
Install GoPlay Editor and start cutting your video right away.
2. Import a Video
Launch GoPlay Editor, select "Video Editor" and click "Import" to select the video you want to reverse. Then it will be shown in "Video". Click "+" to add that video to timeline. Video will be automatically added on the timeline. You can also simply drag and drop the video on the timeline.

3. Select Intro for Your Video
Go to "Video", select "Beautiful Intros". You could double click the intro to preview it. When you decide an intro, click "+" to add it, then it will be added.

4. Export the Video
When everything is done, click "Export" and choose the appropriate option for what you want to do with the video. Select "Save Path" to save the video in your favorite path and specify the filename. Finally, click "Export". You can also upload your video directly to YouTube – to do this, click "Upload". But you need to log in your YouTube account first.