How to Record Gameplay with 1080p 60fps


Do you like playing games? Do you want to share your amazing gameplay moment with others? You could record your gameplay with 1080p 60fps with the professional screen recorder, GoPlay Editor.
1. Install GoPlay Editor and start recording your screen right away.
2. Launch GoPlay Editor, select "Recorder".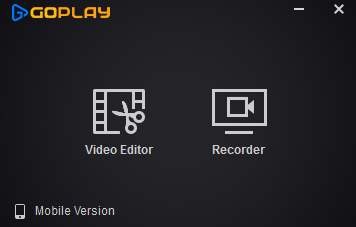 3. There are "Record Screen" and "Record Webcam" available, click "Record Screen" .
4. You could record screen in 2 modes, including "Full Screen" and certain "Area".

5. Make sure you turn on volume of GoPlay program and PC.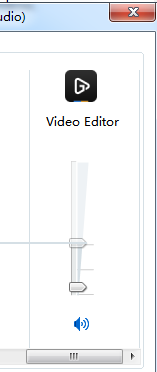 6. Click the icon of settings to make some settings for recording, such as "Resolution", "Hotkeys" or save path.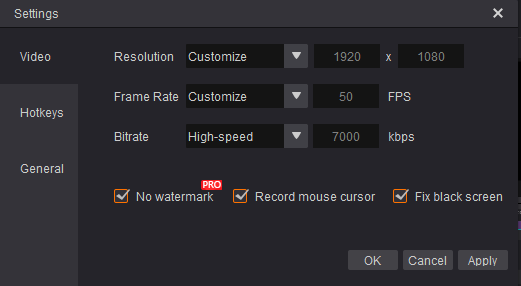 7. When everything is ready, you could click the red button or hotkey to start recording. Click the red button again, it will stop recording and recorded video will be saved in Video. Then click "Edit", add it to the timeline to edit it.